Select your V2 bundle options: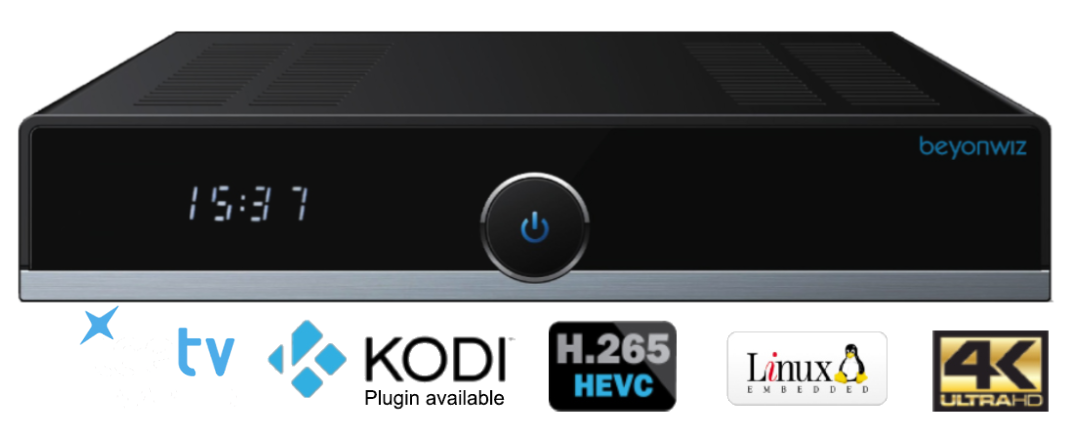 Two HD TV tuners + Optional 3rd or 4th tuner
Allowing you to record 10 programs simultaneously from 4 TV networks

via external USB hard drive, USB thumb drive or network (DLNA)
Get the most out of your Beyonwiz with IceTV - All for just $7.99 a month*
* IceTV defines a month as 30 days. After the free period the IceTV service is available for a subscription price of $7.99 per month. This gives you full access to all of IceTV's smart Free-to-Air TV recording, recommendation and discovery features. We offer IceTV FREE for 1 month with your Beyonwiz. Video On Demand utilising 3rd party apps may be subject to additional charges by the content provider.
Try IceTV Free for 30 Days!