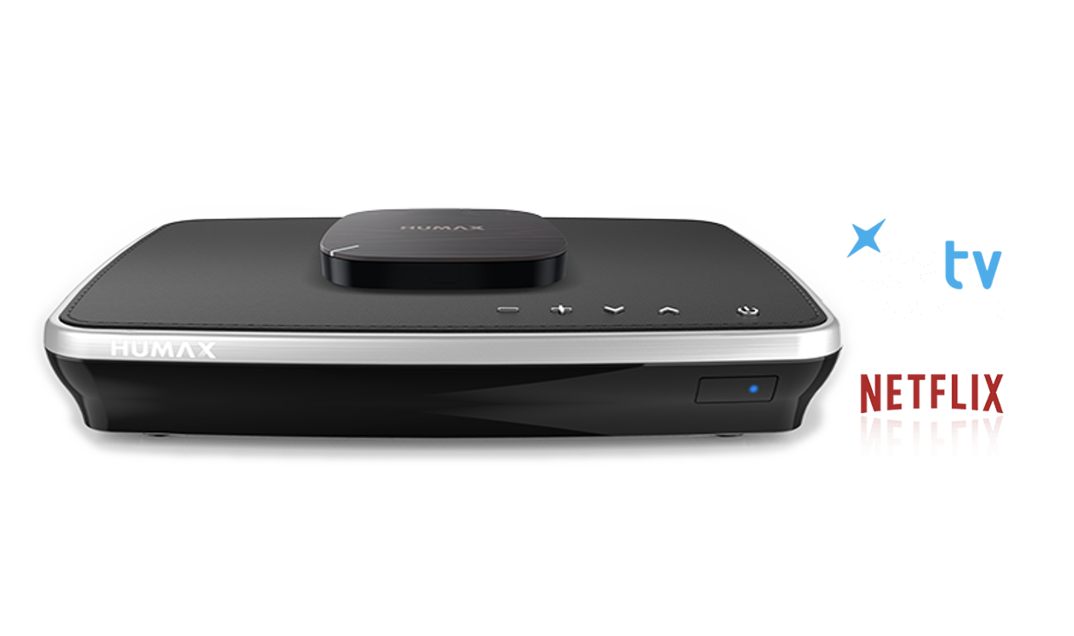 Stream recorded content* or live TV on your Humax 2tune to your TV in another room.
No need for a 2nd PVR or antenna socket!
Enjoy even more content together
The Humax H2 combined with the Humax 2tune PVR gives you the ability to share enjoyable moments with your friends and family.
Browse, access and play all your media content regardless of file type from your Home Networking connected devices. Play content directly from your mobile, tablet, laptop or other devices on your HDTV on the same network. Media Player supports network protocols including Samba, FTP and WebDAV. Alternatively insert a USB and play back your collections of videos, photos and music!
Industry Design Awards - Show it off
The days when you kept your media streaming player hidden from view is over. Humax H3 has got several design awards under its belt, so feel free to show it off. Not only does its compact design take up very little space, its stylish design goes well with any room.
Twin Tuner Quad Recorder
Record 4 programmes from 2 networks and stream one live channel to smartphone or tablet whilst watching a recording.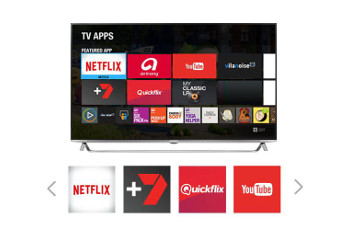 Enjoy new movies and TV shows all the time through NETFLIX!
Enjoy new movies and TV shows all the time through NETFLIX! With seamless integration of Netflix, 2tune allows you to enjoy streaming content in several ways including Remote Control Unit, channel list, TV Apps and EPG. *Netflix streaming membership required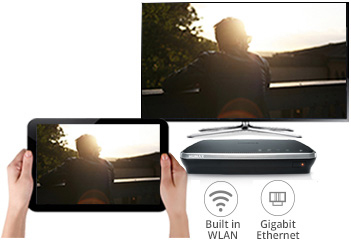 Advanced Networking
Connect 2tune to your home network more easily with built-in WLAN. This makes it so simple to share content with all your connected devices.

Available exlusively as a bundle with the Humax 2tune
The Humax H3 is only available as a bundle purchase with the Humax 2tune 1TB PVR
Get the most out of your Humax with IceTV - All for just $7.99 a month*
* IceTV defines a month as 30 days. After the free period the IceTV service is available for a subscription price of $7.99 per month. This gives you full access to all of IceTV's smart Free-to-Air TV recording, recommendation and discovery features. We offer IceTV FREE for 1 month with your Humax. Video On Demand utilising 3rd party apps may be subject to additional charges by the content provider.
Try IceTV Free for 30 Days!