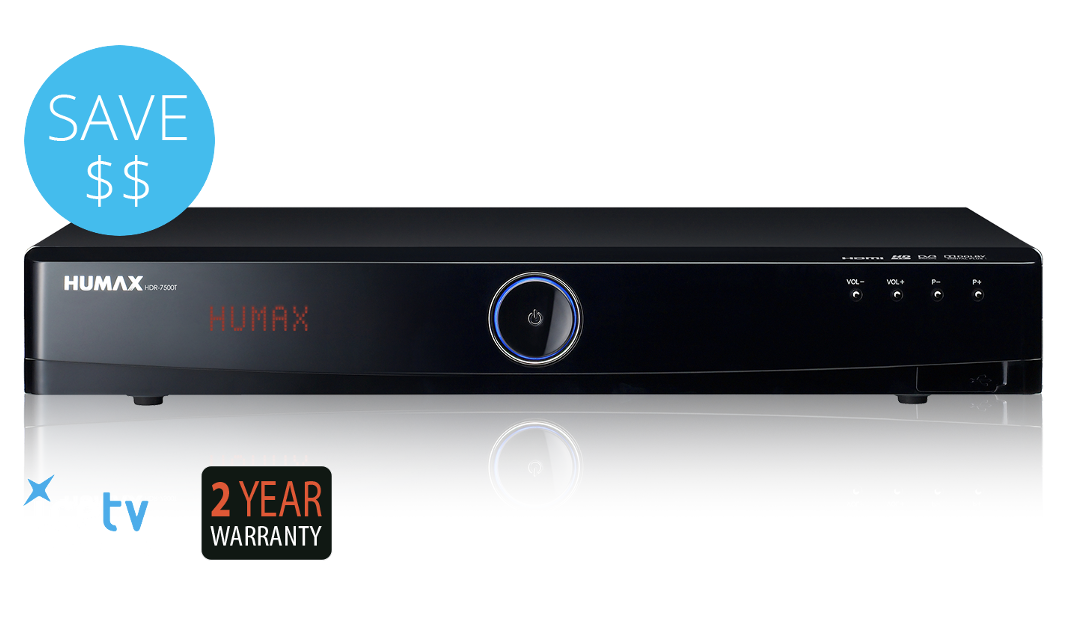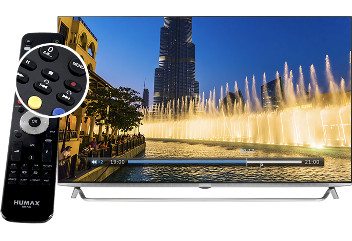 Chasing & Time Shift Playback (2 hours buffering)
Time is in the palm of your hands
You get to control time. Play back your show while it's being recorded, pause it, and resume again when you're ready. Or watch your favourite scenes again and again, and skip over pars you don't want.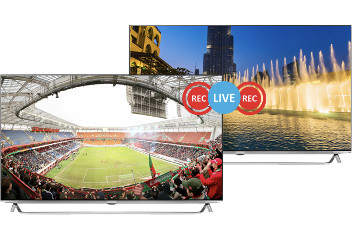 Twin tuner - We've just doubled your pleasure
Can't decide on which show to record? Now there's no need to choose between two shows. You can record both at the same time.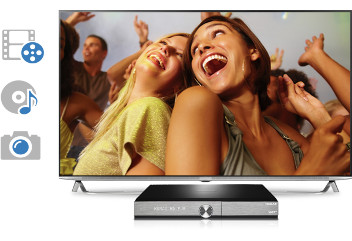 Play media files - Access your digital media files from any drive in your home
Because our receiver can access your network, USB drive, or computer in your home, you can watch and listen to all your videos, photos, and music from one place.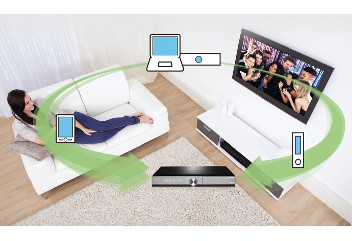 Home Networking - Gather all your media and stream it anywhere at home
Play back a wide range of audio and video content from compatible devices in your home network.
Humax HDR-7500T Refurbished Features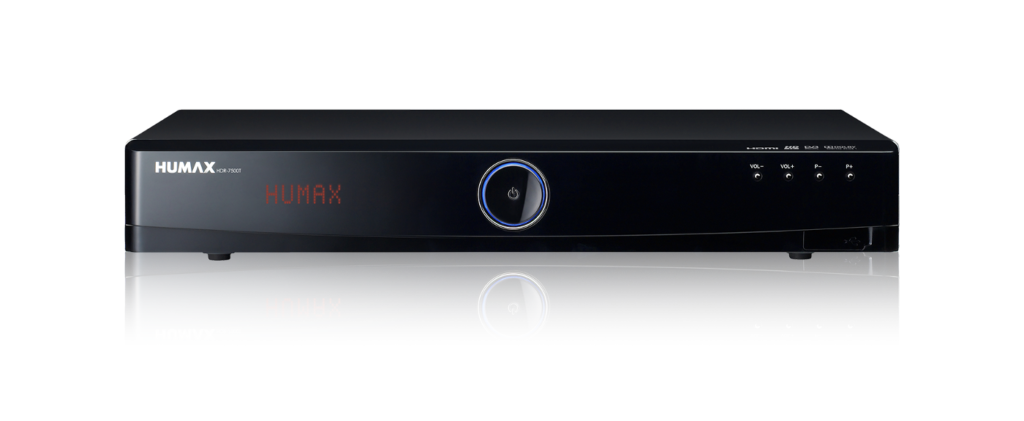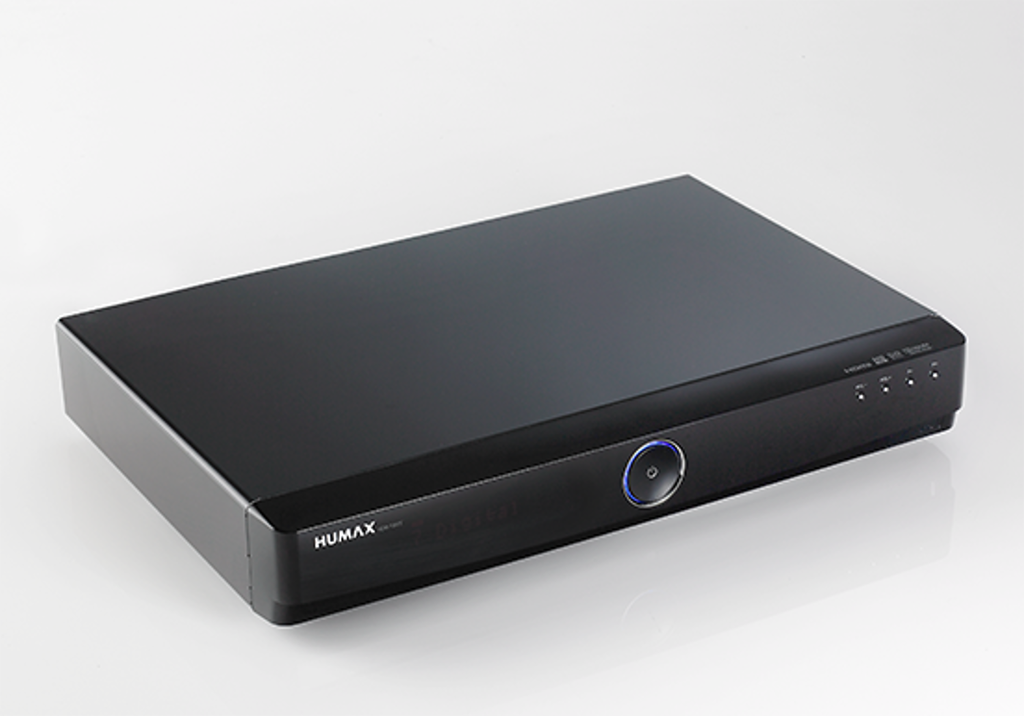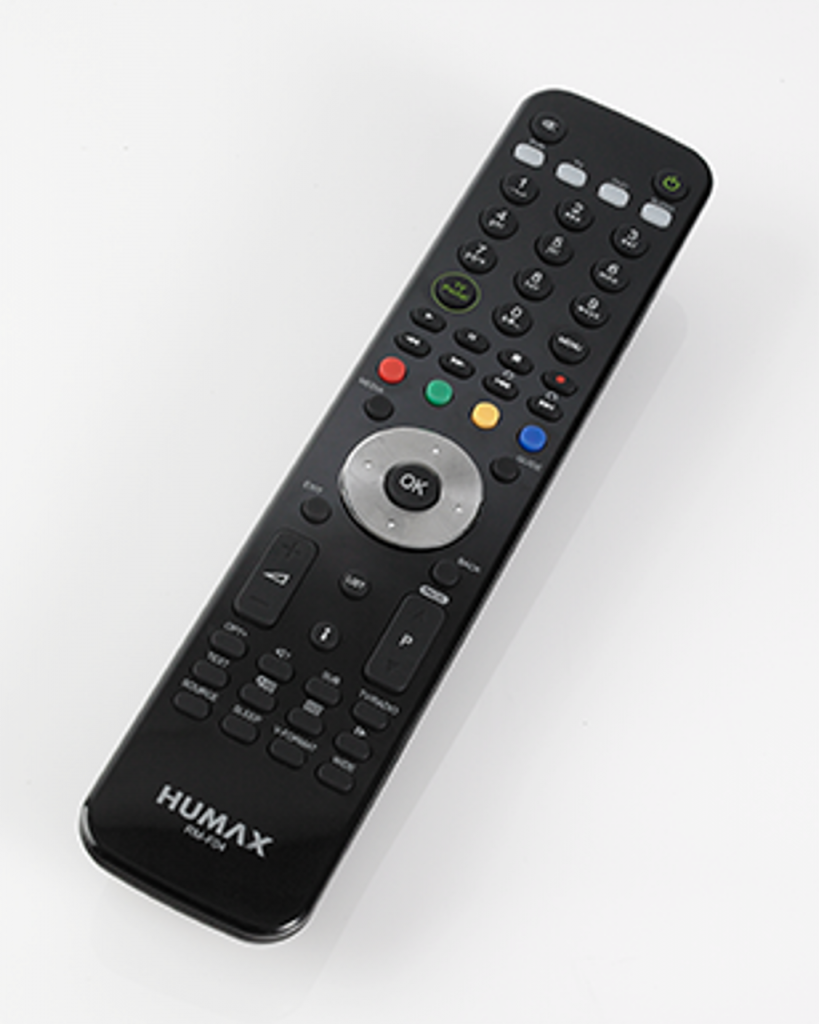 Get the most out of your Humax with IceTV - All for just $7.99 a month*
* IceTV defines a month as 30 days. After the free period the IceTV service is available for a subscription price of $7.99 per month. This gives you full access to all of IceTV's smart Free-to-Air TV recording, recommendation and discovery features. We offer IceTV FREE for 1 month with your Humax. Video On Demand utilising 3rd party apps may be subject to additional charges by the content provider.
Try IceTV Free for 30 Days!