Enjoy Free-to-Air TV the smart way!

With IceTV's "Intelligent Content Engine"

Never Miss Enjoying a Good Show Again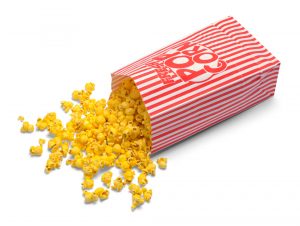 Catchup TV is only good if you like unstoppable adverts and a limited time to view.  PVRs are only any good if you can rely on them…
You need IceTV and a compatible PVR to get the best of both worlds.  And really unleash the power of your PVR
So… Missed recording that TV show again?
Well not anymore!
IceTV's smartphone apps, or our website, integrated with our EPG and software service, make it simple and easy to find and reliably record Free-to-Air TV shows on your PVR.






















Finding an interesting or favourite show with IceTV is as simple as viewing our guides, clicking once, and you'll never have to think about it again.
No more tiresome scrolling through the PVR's EPG missing good shows.
There are so many good shows on Free-to-Air TV, you just miss them as you can't easily find them, or are not near the TV to set a recording.  Go into the TV room, turn on the TV, wait a bit, grab the remote, scroll up, down, left and right - oh and you weren't at home to remember?  Hopeless!!  Just use IceTV's app wherever you are and we make it easy to record your favourite shows and discover new ones - click record and you're all set. Plus, IceTV doesn't just record that episode, but all future episodes no matter what channel it airs upon so you'll never miss that show again.

"My Week" is your go to place with one press of the icon on the app. See a rolling 7 days of your recordings, favourite shows, keyword alerts, new series airings and our recommendations. All in one place. Simply choose and press record on any new ones you fancy.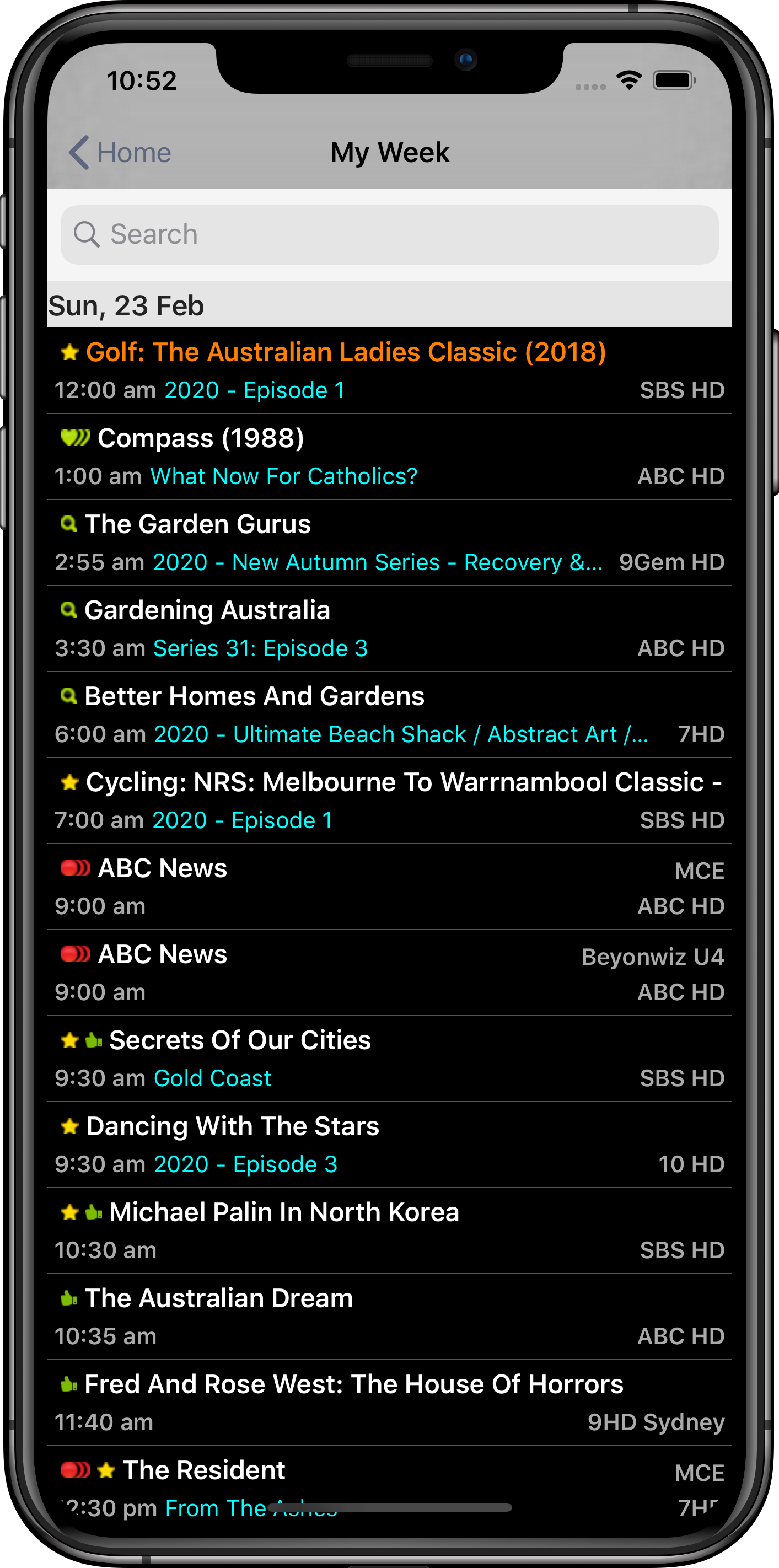 No more missing a show because you weren't near the PVR!
Wherever you are - at home, in a cafe, on a bus or even overseas, our integrated IceTV App allows you to control your TV recording from your mobile phone, tablet or desktop.

Just some of the IceTV app's features...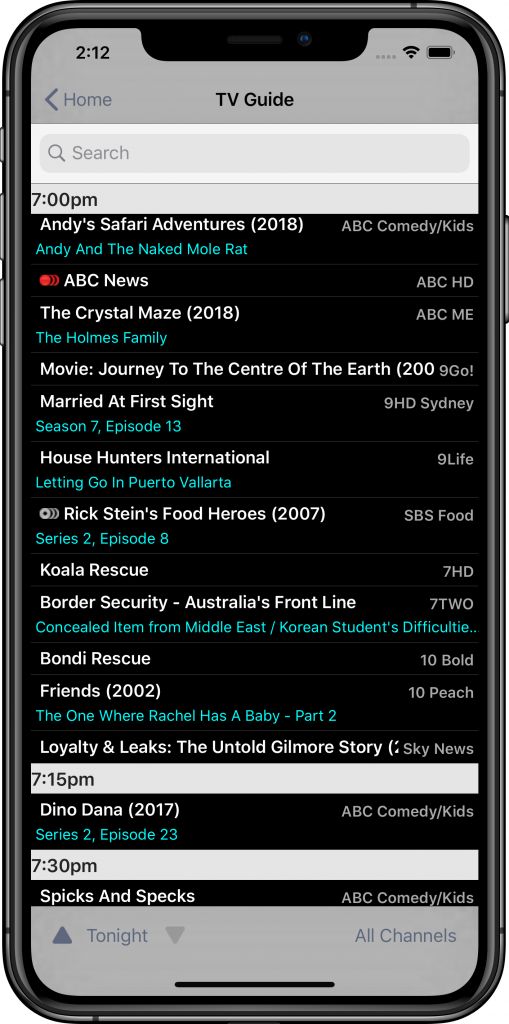 Quickly sort through channels and days
Quickly scroll to your shows, select a channel or day. Search the TV Guide, choose the show, press record, and it's set for you.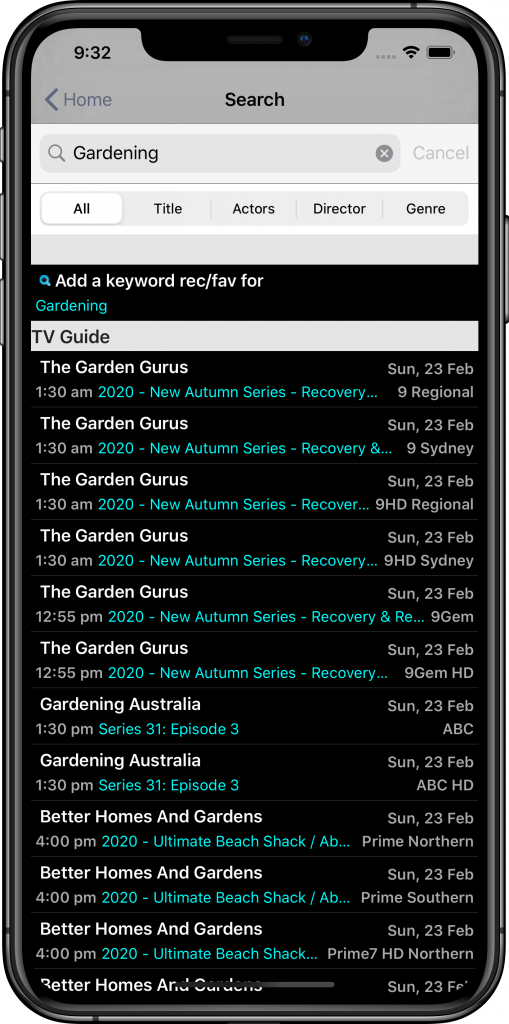 Record your favourite topics!
Pick Genres, Actors, Series, Directors, even Language
Choose the Search icon and use the search term to set an automatic Keyword Recording, or a Keyword Favourite for an alert.

Find interesting new Shows
View our bi-weekly 'IcePicks' recommended and upcoming TV shows, watch a trailer, and set recordings directly from the app to your recorder!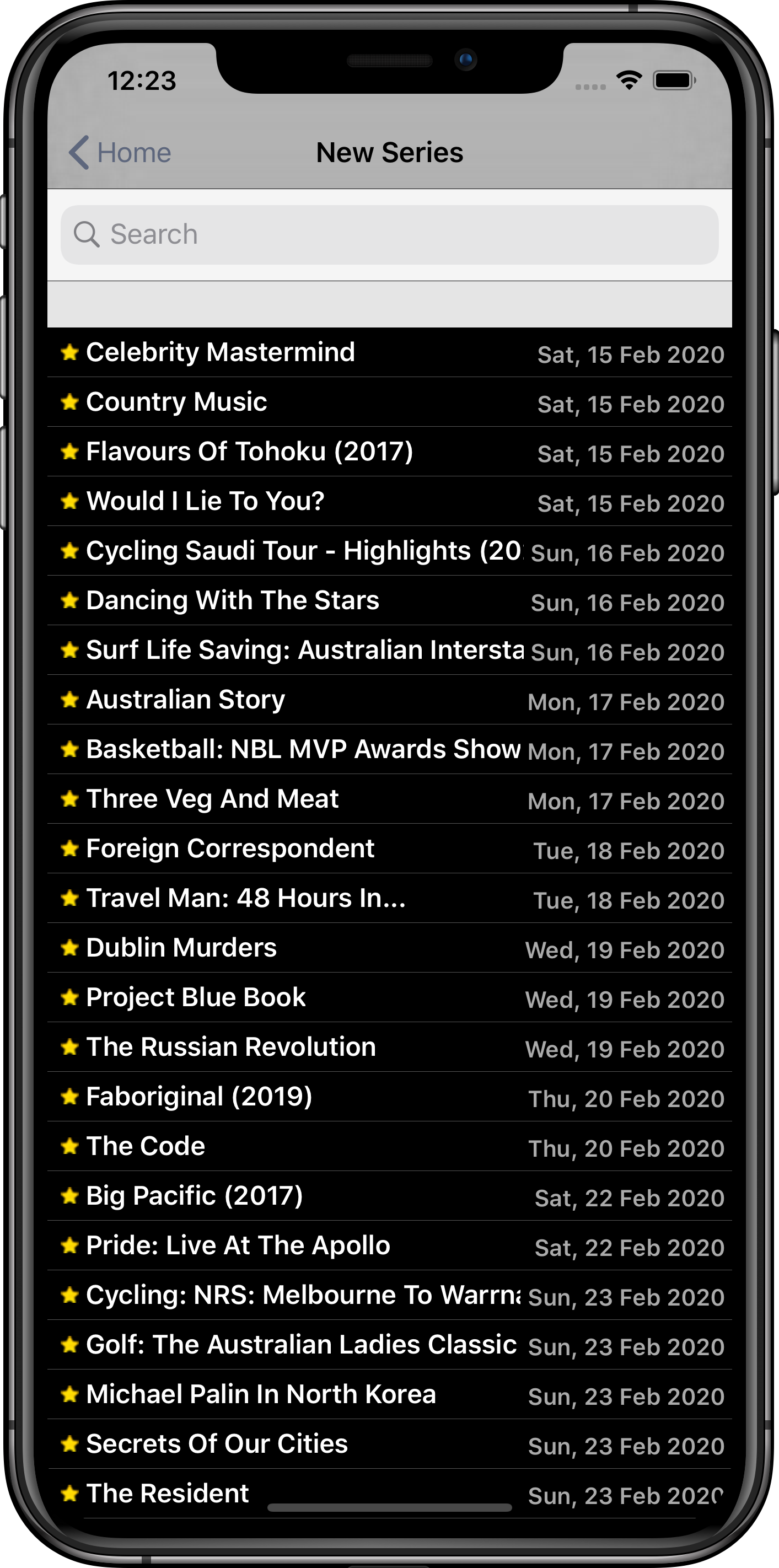 See all upcoming New Series
Be alerted to all New Series airings, even listed as "Coming Soon" if the air date is unknown but you can still set them to record and they will, when they air.
IceTV + a compatible PVR

The Perfect Match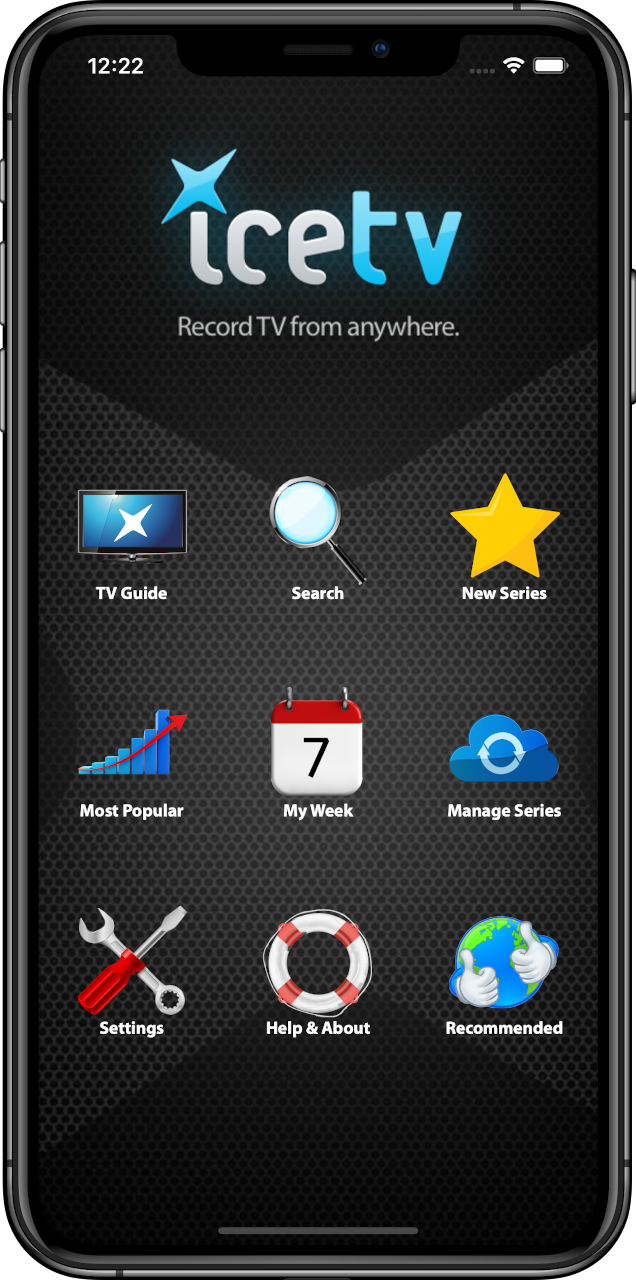 Search, Discover, Record, Enjoy at your leisure!
IceTV will change the way you watch Free-to-Air TV.
Join thousands of subscribers who are already enjoying
the benefits...