* IceTV defines a month as 30 days.
To enjoy IceTV, you will require the following: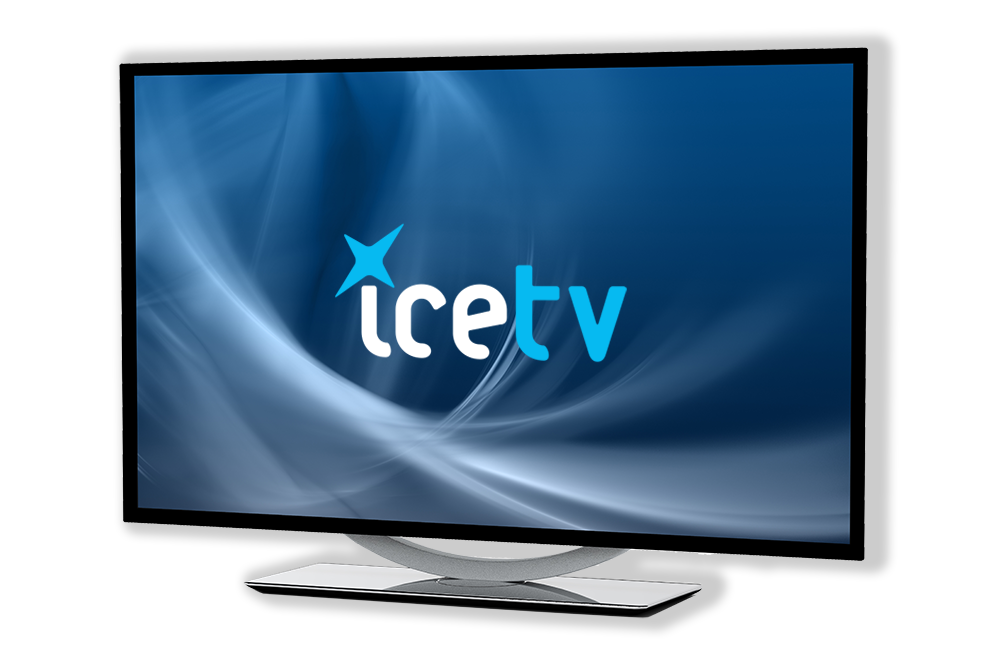 An active IceTV subscription.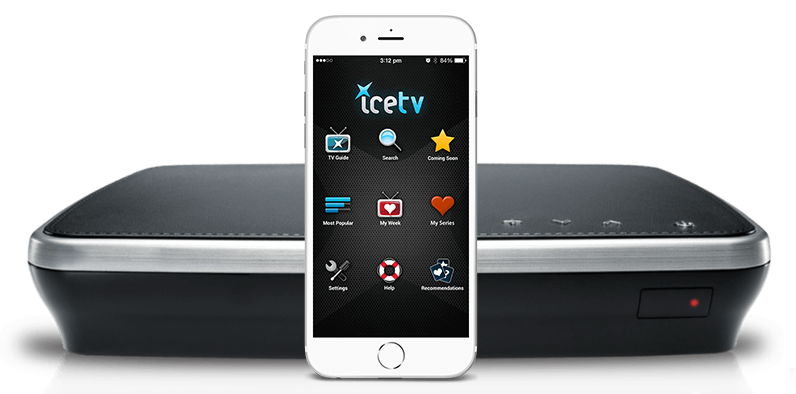 The IceTV app installed on a Smart Phone / Tablet or use the TV guide on this website.

Set & Forget, IceTV does it for you
Choose the series and we'll record every episode, even if the times or channels change.