With the free IceTV app you can see what's on TV for the week ahead, search for shows, set keywords and favourites, create your own personalised TV guide, and much more.
If you have a compatible TV recorder
 

and want to use the app as a convenient way to experience the full power of IceTV, including its smart recording features, try out our service with a Free Trial.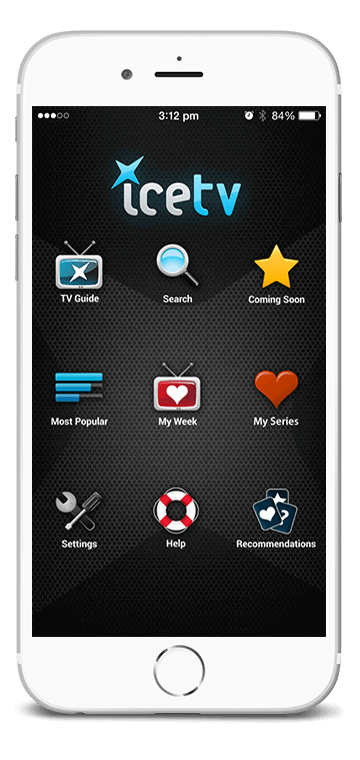 Simple to use, awesome features. One App to control it all.
Our app was developed to make using IceTV simple and enjoyable, it's free to download and opens up the full power of IceTV on a smart phone or tablet.
*Internet connection required