Record Multiple Shows At Once
Combined with IceTV, setting and managing all of these recordings is so easy...
* You can record up to 10 shows simultaneously
Take control of every aspect of your TV experience!
Don't miss a single moment of your favourite TV shows
Discover great shows you never knew about
Record, manage and watch your favourite show when YOU want!
And did we mention… You can Skip the Ads!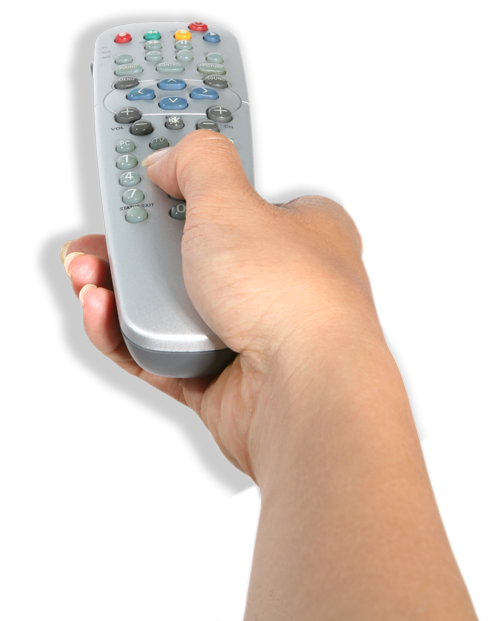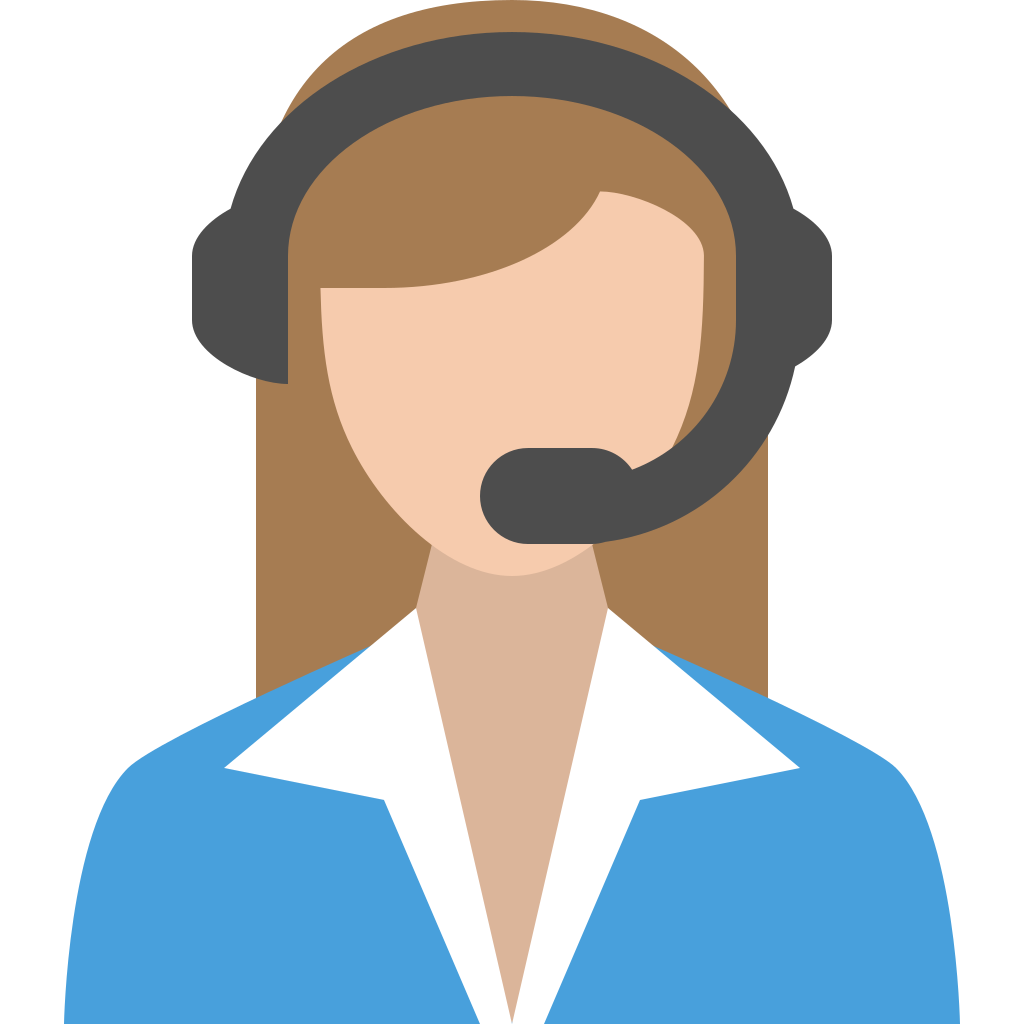 Our support is second to none. We want your experience to be absolutely amazing.
Already have a Compatible TV Recorder?

Frequently Asked Questions